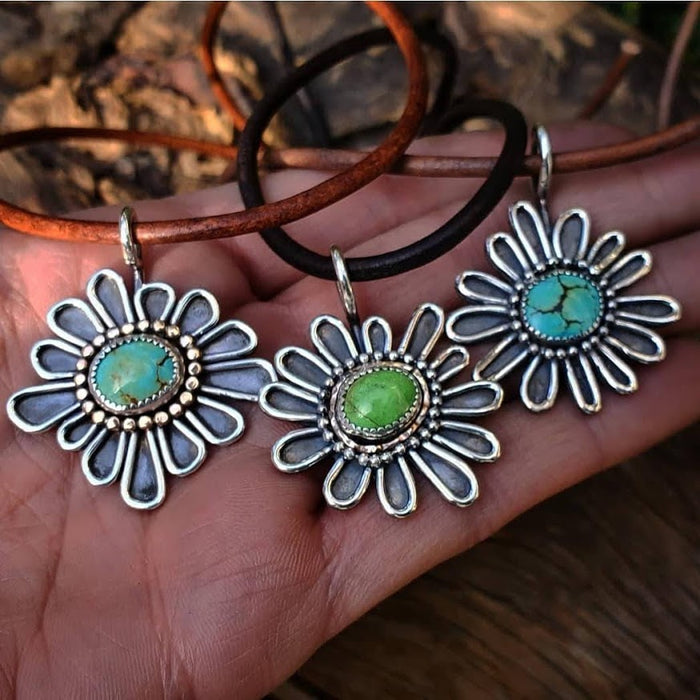 Can you smell the flowers yet? I think we have all been waiting patiently for spring to come our way...especially up high in the mountains of the Cascades here in the mighty Pacific Northwest.  It's time to feel the warmth of the sun, and the new beginnings of our earth's plant and animal life!
As you know Mother's Day is May 14th this year in 2021. Mom's are worthy of the best gift's and having something specially handmade is a sure winner of an idea.. a momento meant to last her a lifetime.. representing your love.  Of course, if your thinking of hand made, be aware that good things take love and time.. so be sure to plan ahead.   Shop here!
 These gorgeous flowers make sweet gifts and will be sure to delight her.. each petal is hand shaped formed and soldered intricately.. lot's of love in these pieces. They certainly won't die..and last quite a long long time! They are made to bring joy and happiness and a smile.. a flower is the earths way of smiling at you! Why not spread some cheer!